Need some help with
B2B marketing?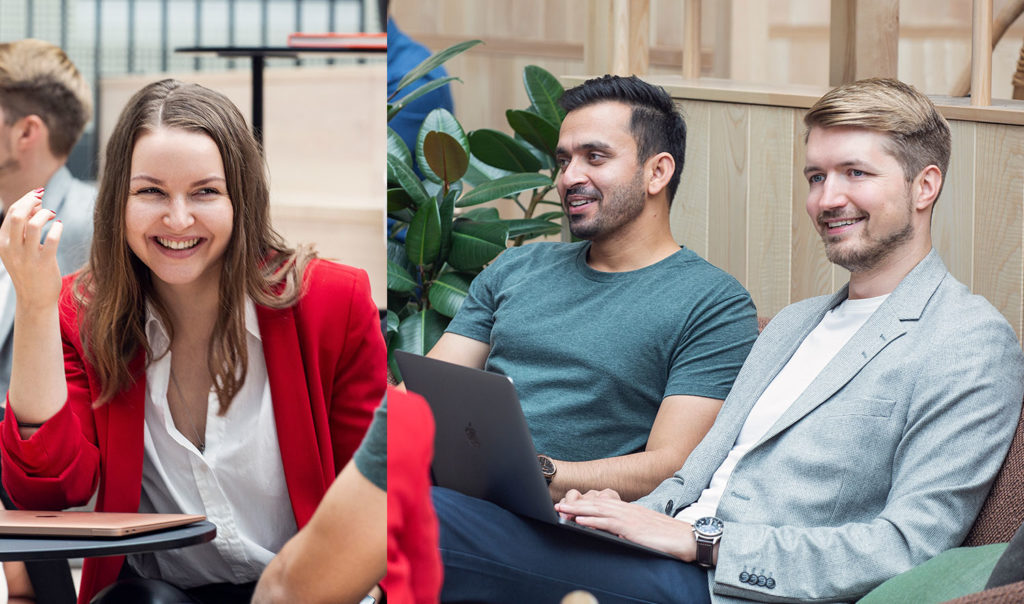 Do you feel like your B2B company could use our help with B2B marketing? Let's chat.
Book a 30min slot from David's calendar and we can talk about your situation, what you would need help with and if The F Company could fill that gap for you.
We have also put together everything essential from this webinar to give you easy access to all the materials👇
David is a Managing Partner at The F Company. He has helped Nordic B2B companies generate millions of euros in revenue using modern growth marketing methods.