Want to turn marketing into a revenue driver?
Let's chat! Book a 30-minute intro call with us to explore how we can help you achieve your objectives.
We strive to establish long-term, strategic partnerships with our clients and invest time and resources to deliver results. Our services are best suited for businesses willing to invest between 4,000 to 15,000 euros per month.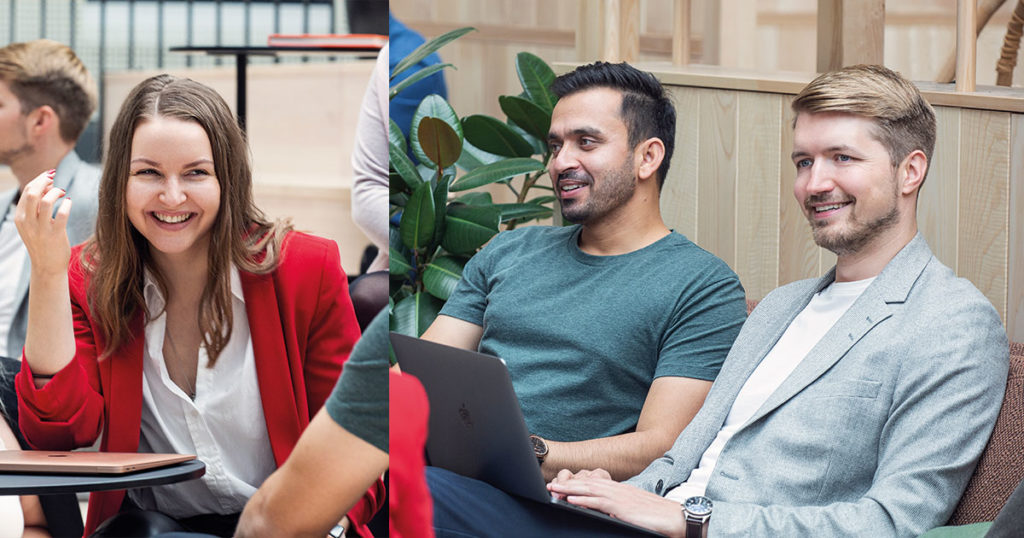 👉 If you prefer to fly solo, that's okay too! We've made our webinar slides and recording available for download down below:
B2B is changing fast, and we'll help you navigate that change with the B2B CMO Hub.  This is a place where you can access valuable resources, learn from experts, and connect with peers. From planning to execution, we'll help you create a marketing strategy that drives revenue. Our free webinars are rated as 9.6/10 by over 2500 Nordic B2B marketers. ⭐️
Don't miss the other webinars in our expert series: