Our vision is to become the best B2B marketing agency in the Nordics by helping companies turn marketing into a revenue driver.

What drives us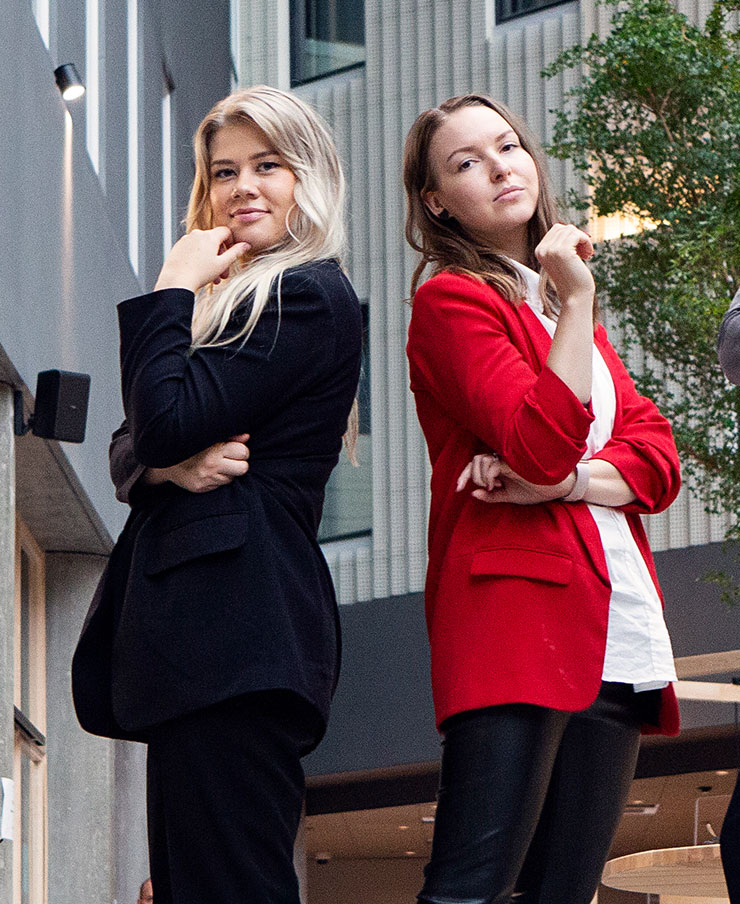 People
We wouldn't be here without our extremely smart and talented marketers.
Proactivity
It's what drives success for our clients, which is also why it's our top hiring criterion.
Curiosity
Why settle for the status quo when you can rebel a bit and ask some important questions?
Fearlessness
We're unafraid to try new things and change our minds or the way we work.
Transparency
Your business, your data, your tools, your accounts. You'll have ownership over everything.
Ambition
We want to be the best and keep learning. High standards, free direction.
Your extended team
We bring you the extra time and expertise you're looking for. As an extension of your team — or even as a part of it — we'll help you turn your in-house team into a growth engine.
Get to know our awesome team!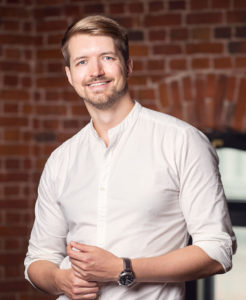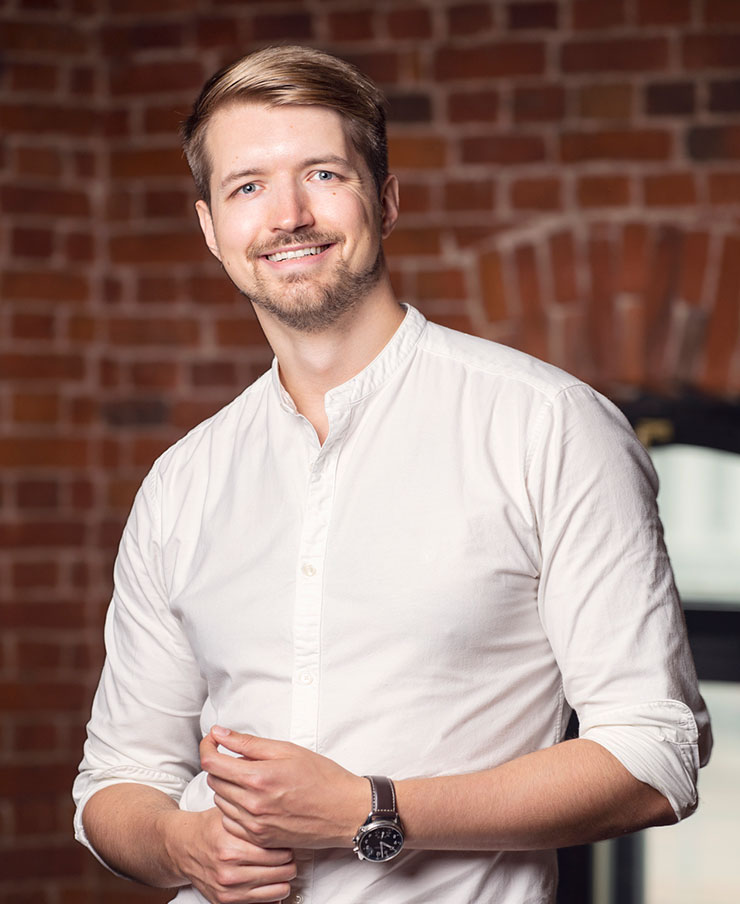 David Blinov
Managing Partner
David is a Managing Partner at The F Company. He has helped our B2B clients generate millions of euros in sales.
Marketing is not his only forté, he's also a public speaking talent – you can catch him in marketing conferences or in our own webinars. He's on top of recent and upcoming developments in the field of marketing.
david.blinov@thefcompany.com
https://www.linkedin.com/in/davidblinov/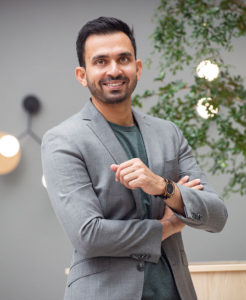 Ravi Kumar
Design & Technology Partner
Ravi is a Partner in charge of Design and Technology. His strength lies in solving complex business problems through innovation and design thinking. This is where technological skill meets the visual eye!
He's also super chill. Nothing shakes him, not even Photoshop being down for the tenth time in a row – the same day.
ravi.kumar@thefcompany.com
https://www.linkedin.com/in/ravi-kumar-1b950226/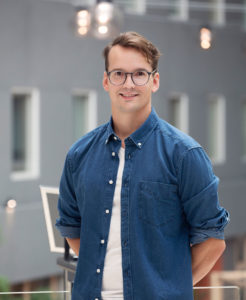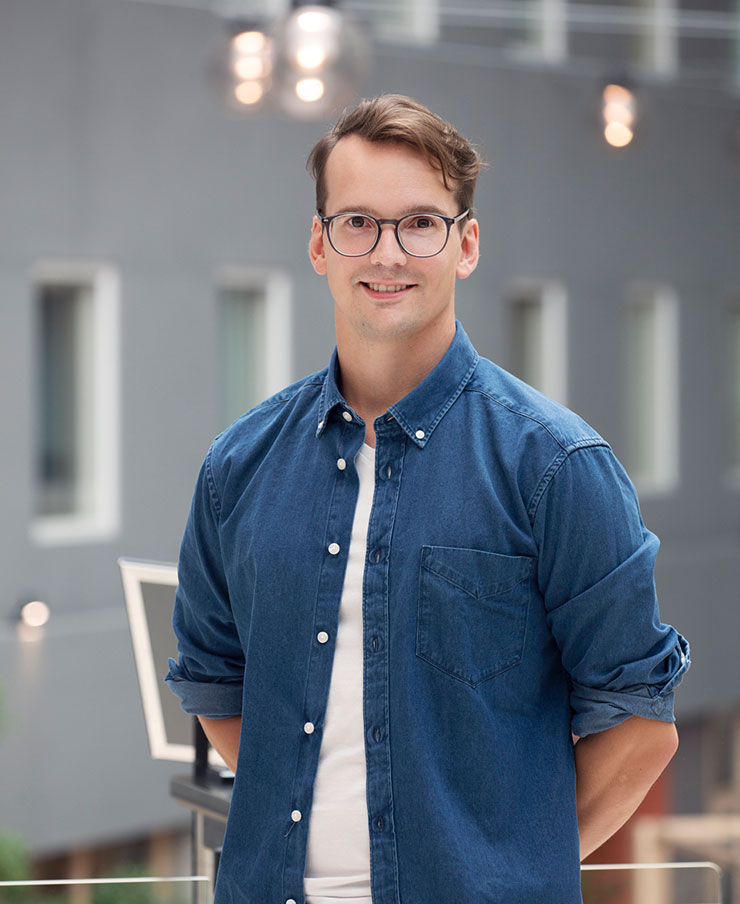 Jens Lindström
Paid Marketing Lead
Jens is our PPC Lead. He's the go-to guy for solving even the most complex performance marketing challenges. With years of experience under his belt and a specialization in performance marketing, search engines and paid social media, Jens has helped clients from all industries boost their conversion rates.
Cool, calm and collected, he's a pro at handling stress.
jens.lindstrom@thefcompany.com
https://www.linkedin.com/in/jens-lindstr%C3%B6m-b785ab91/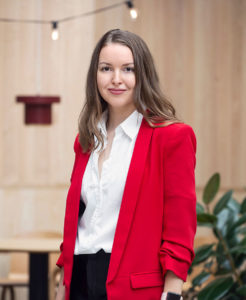 Yuliya Salorenko
Senior Growth Marketer
Yuliya is a growth marketer by day and a public speaker by night. After years of working in in-house positions, Yuliya eagerly stepped into The F Company to experience agency life to the fullest! She is all for never-ending learning, growth and H2H marketing.
When she's not doing magic at TFC, she runs her own public speaking and coaching business. She is actively engaged in the community of international talents… Is there something she does not do?
yuliya.salorenko@thefcompany.com
https://www.linkedin.com/in/salorenko/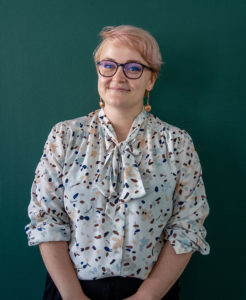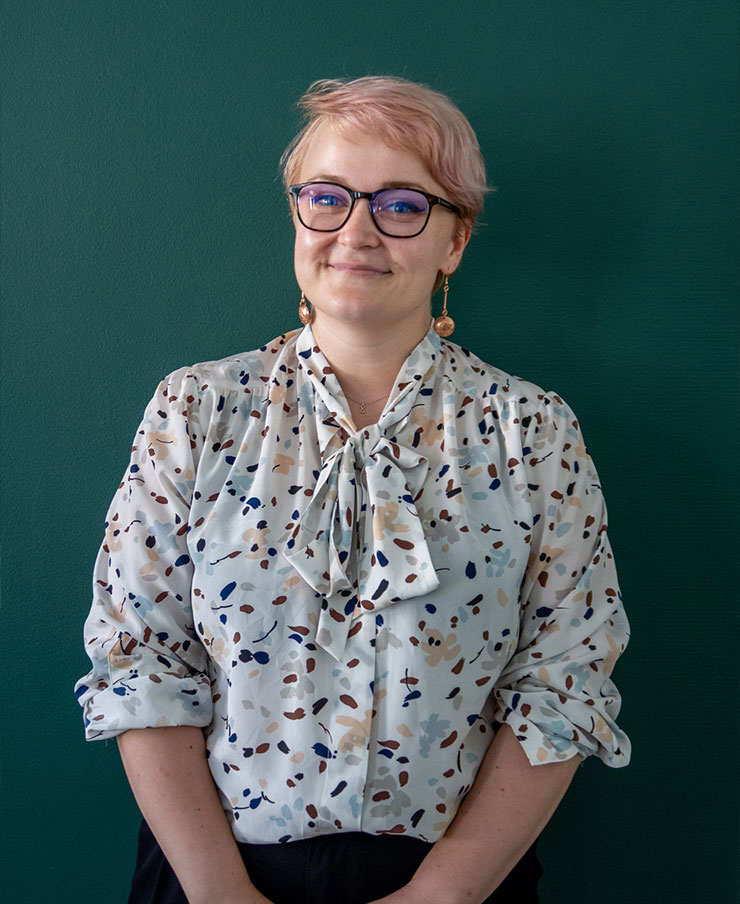 Heta Mattila
Senior Growth Marketer
Heta is a marketer with a creative mind and a data-loving heart. With a generalist background in journalism, content creation, and marketing, she is a natural problem solver who loves to tackle large concepts and come up with innovative solutions. She's also known as everyone's work buddy at TFC!
In her free time, Heta loves being involved in many projects and tasks. She can sometimes be found in the library doing her Ph.D. or studying something work-related such as UX design. She also runs a tiny content production company on the side.
heta.mattila@thefcompany.com
https://www.linkedin.com/in/heta-mattila-86715582/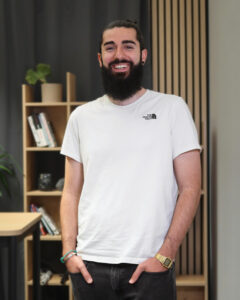 Rémy Bertoli
Senior Growth Marketer
Rémy Bertoli is a seasoned Marketer with a knack for guiding teams and fueling sustainable growth through innovative strategies. With a wealth of B2B SaaS experiences and cross-functional collaboration, he also works as an indie Growth consultant, helping busy entrepreneurs grow sustainably and make a positive impact.
You can find him on LinkedIn sharing tips and insights for fostering a growth mindset, data-driven decision-making, and executing rapid experiments while staying true to yourself.
His motto: "Life is not about waiting for the storm to pass. It's about learning how to dance in the rain."
remy.bertoli@thefcompany.com
https://www.linkedin.com/in/growth-marketing-consultant/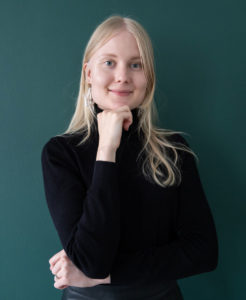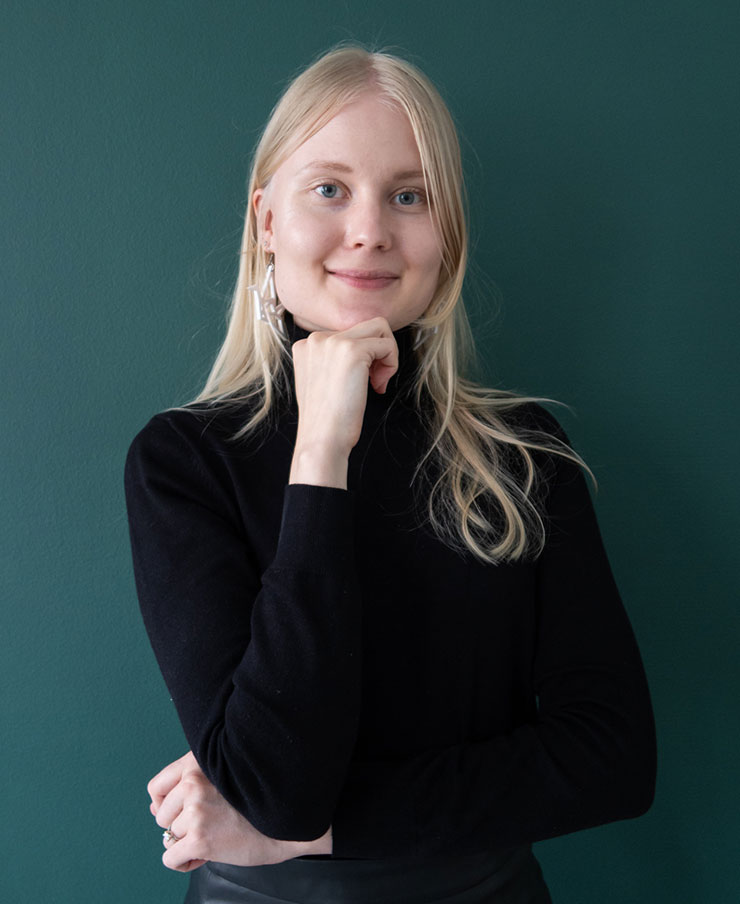 Mari Aktay
Growth Marketer
Mari is a master of analysis and coordination, with a knack for managing chaos in the fast-paced world of marketing. Her philosophy is that life provides continuous opportunities for learning and growth.
She applies constructive approaches to challenges and is fearless when facing new situations. She's also officially our unofficial Chief Starbucks Officer!
mari.aktay@thefcompany.com
https://www.linkedin.com/in/mariaktay/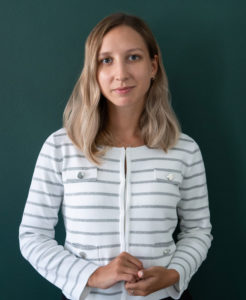 Tanja Kazinik
Growth Marketer
Tanja is a marketer who can handle pretty much anything: when life gives her lemons, she turns them into a lemon meringue pie. She's passionate about continuously learning new skills and tools: since marketing never stops, neither should she.
She's an essential part of any team, coordinating, organizing and handling pressure like no one else. You'll catch her most often at the office motivating her team… and with her partner in crime Audrey (also our Chief Pet Officer).
tanja.kazinik@thefcompany.com
https://www.linkedin.com/in/tanja-kazinik-818baa71/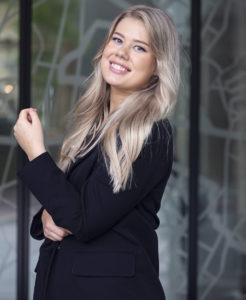 Ida Levander
Marketing Specialist
Ida is a Marketing Specialist with a dual-talent for copywriting and PPC! She combines analytics and creativity in her day-to-day work to get the best outcome no matter the task. She's a bit like a swiss-army knife and always hungry for knowledge and learning. We would describe her as the sunshine any team would love to have.
Fun fact: she has previously worked with us. She went for a uni exchange and now she's back with us with more experiences and stories to tell!
ida.levander@thefcompany.com
https://www.linkedin.com/in/idalevander/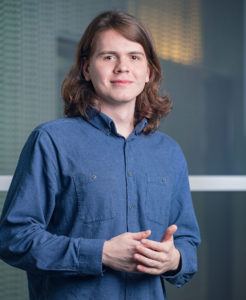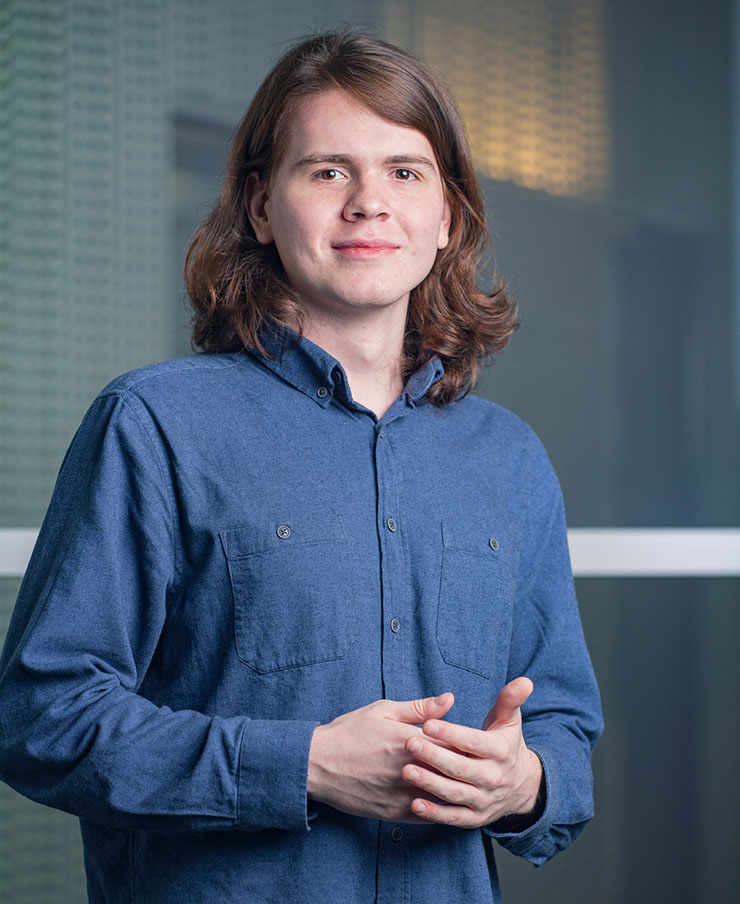 Kirill Vdov
Senior Paid Marketing Specialist
Kirill is inspired by a systemized, data-driven marketing approach even if it drives him crazy sometimes. He finds comfort in the world of measurable results and is good at solving complex performance marketing problems.
He's innovative and actively seeks out new ideas and improvements. He usually puts the finger on things others have not thought about. You can get more of his vibe through his LinkedIn content.
kirill.vdov@thefcompany.com
https://www.linkedin.com/in/kirillvdov/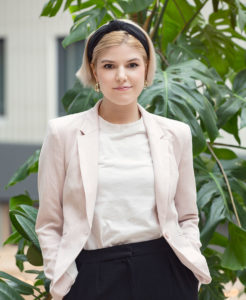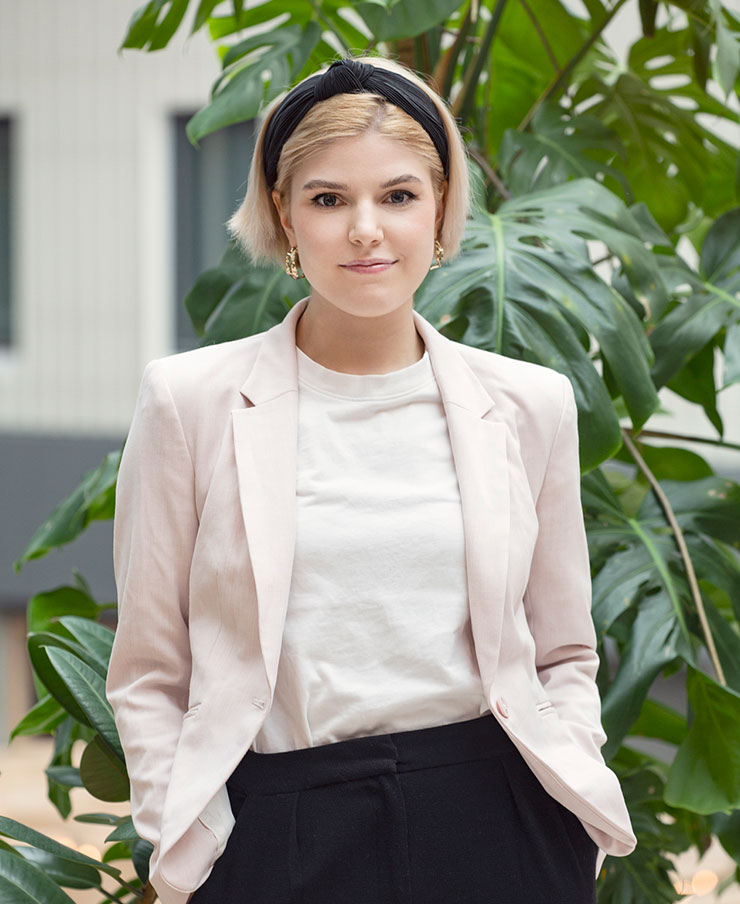 Lotta Rantasalo
Graphic Designer
Lotta is a graphic designer who specializes in illustration. In other words, she's our visual and creative multi-talent!
From animations, banners, and videos… to flyers, illustrations and brand books, she nails it all. In her free time, Lotta likes to do something creative, like drawing and she's officially our unofficial Chief Houseplant Officer.
lotta.rantasalo@thefcompany.com
https://www.linkedin.com/in/lotta-rantasalo/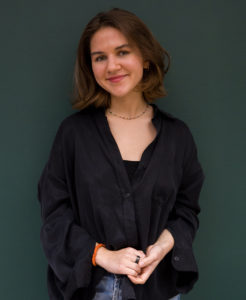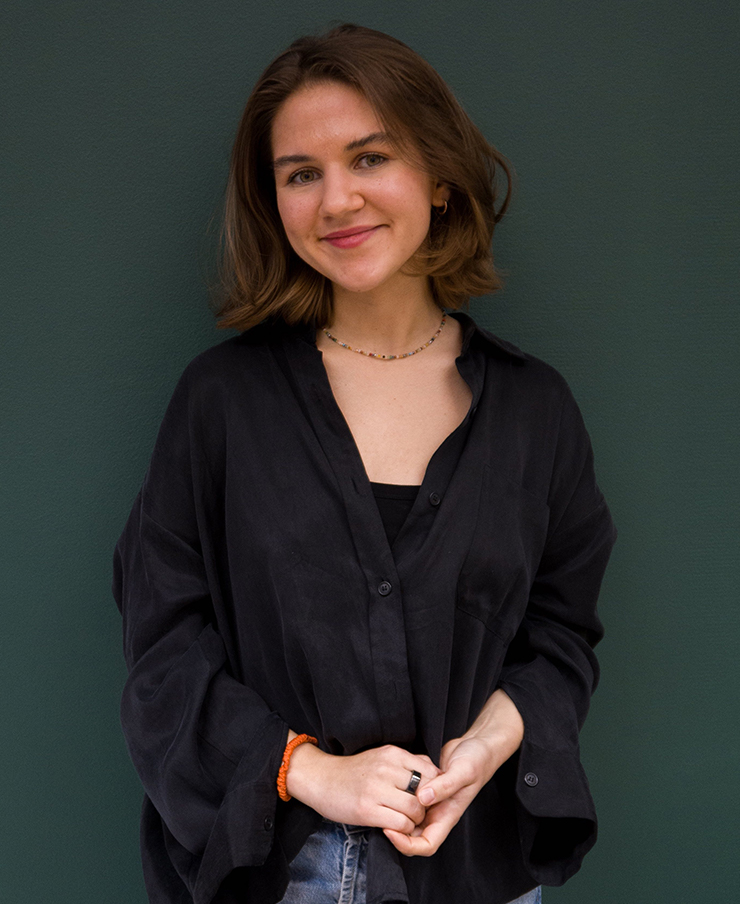 Polina Iakimenko
Graphic Designer
Polina is a talented content creator with experience in producing graphic, photo, and video content. She is self-driven, creative, and has great attention to detail as well as an eye for visually beautiful content.
She is also passionate about photography, she loves the idea of capturing and saving a unique moment that will never happen again.
polina.iakimenko@thefcompany.com
https://www.linkedin.com/in/polina-iakimenko-2b5594139/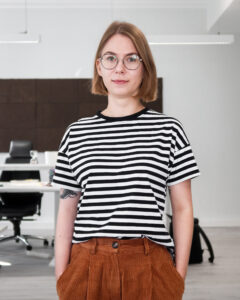 Aino Ahoniemi
Copywriting Lead
Aino is a copywriter with a love for clear and concise language. Always keeping the readers in mind, her marketing copy aims to be both helpful and delightful. She can usually be found scribbling in her notebooks or typing frantically at her keyboard.
In her free time, Aino makes pasta and watches old vampire films.
aino.ahoniemi@thefcompany.com
https://www.linkedin.com/in/aino-ahoniemi/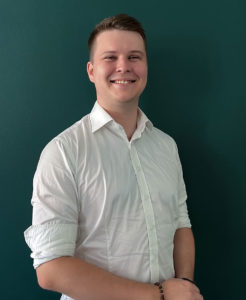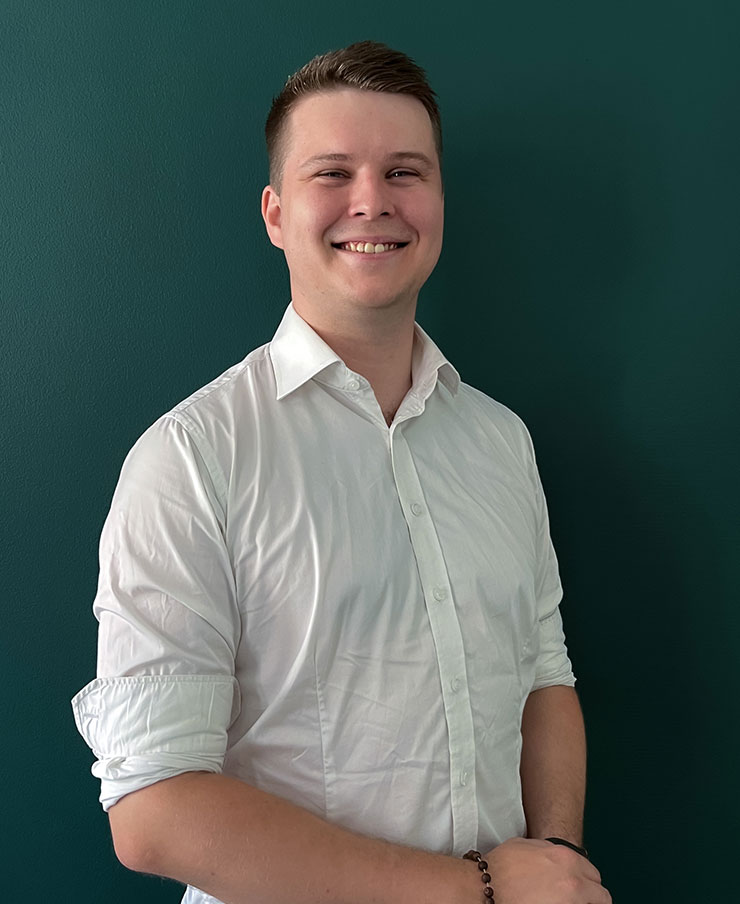 Petteri Anttila
Copywriter
Petteri has a passion for storytelling and is inspired by things he does not yet know. He has a special talent for adapting to rapid change and new situations. Nothing shakes him!
Where others see problems, he sees opportunities and exciting challenges. Besides doing magic with words, he enjoys cradling good books and exploring new things.
petteri.anttila@thefcompany.com
https://www.linkedin.com/in/petteri-anttila-173261179/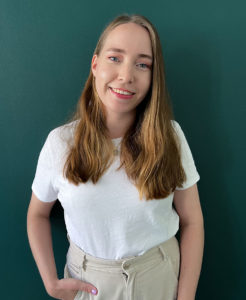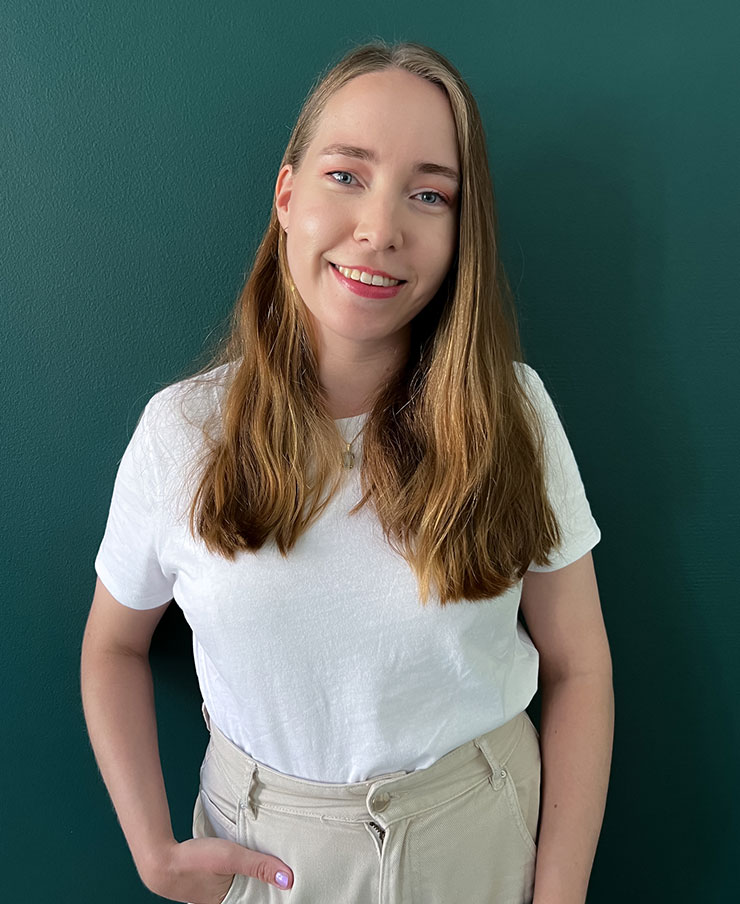 Hannele Kivelä
Copywriter
Hannele is a quick-witted communications professional, whose love for language and wordplay has led her to the world of Copywriting.
She is quick on her feet and a clear communicator. She's also a super proactive problem solver and asks a ton of really insightful, smart questions that help the rest of the team dig deeper into the projects. Hannele absolutely loves proverbs. Among her all time favourites is "luulo ei ole tiedon väärti".
hannele.kivela@thefcompany.com
https://www.linkedin.com/in/hannelekivela/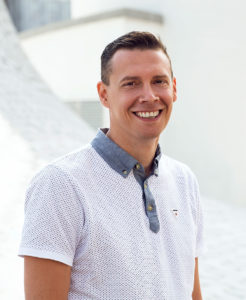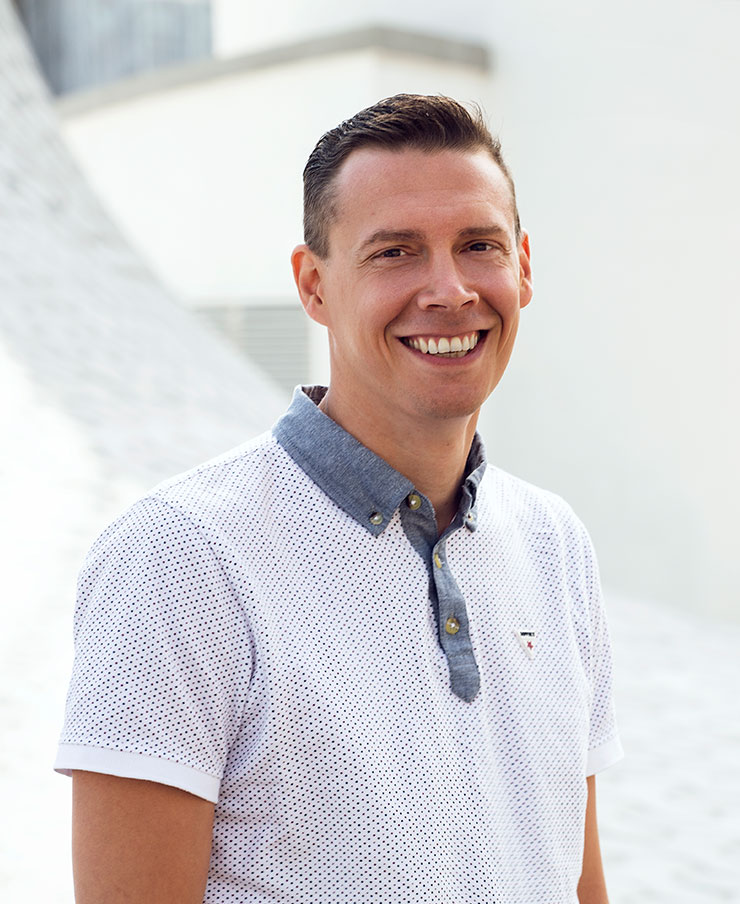 Santtu Kottila
Advisor
Santtu Kottila is an Advisor at The F Company. He founded MarkkinointiKollektiivi, Finland's largest marketing community. Santtu is also a CMO at the rapidly growing martech company Leadoo Marketing Technologies.
Santtu brings top marketing expertise to The F Company, and refuses to ever call himself "busy".
https://www.linkedin.com/in/skottila/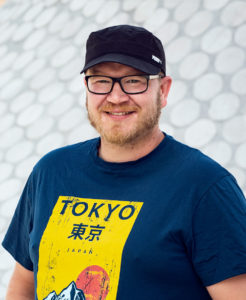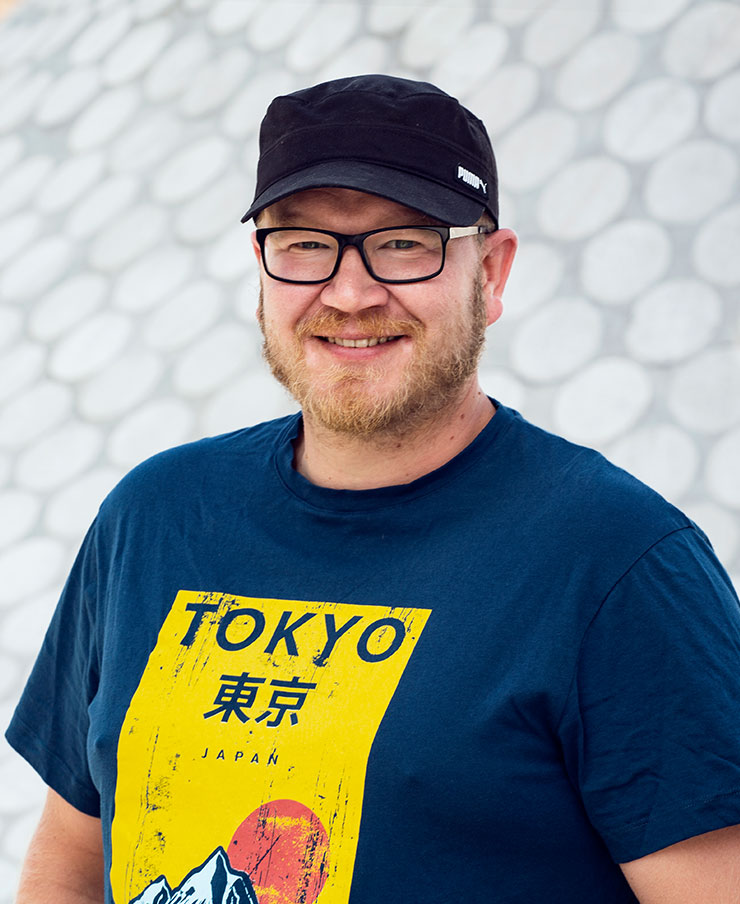 Juho Jokinen
Advisor
Juho Jokinen is an Advisor at The F Company. He founded Dingle, one of the most successful marketing agencies in Finland. Juho is a professional board advisor, and loves helping innovative companies grow faster.
Juho is on a mission to help us become the leading B2B marketing agency, and doesn't shy away from asking tough questions.
https://www.linkedin.com/in/juhojokinen/