We help B2B companies turn marketing into a revenue driver

Your Nordic
B2B marketing partner
Marketing should never be just a support function — its role is to contribute to your business goals. We understand B2B marketing and the challenges that come with it.
With creative solutions and experiments, we get you more relevant leads, increased revenue, and happier Sales and Marketing teams.
Marketing as a service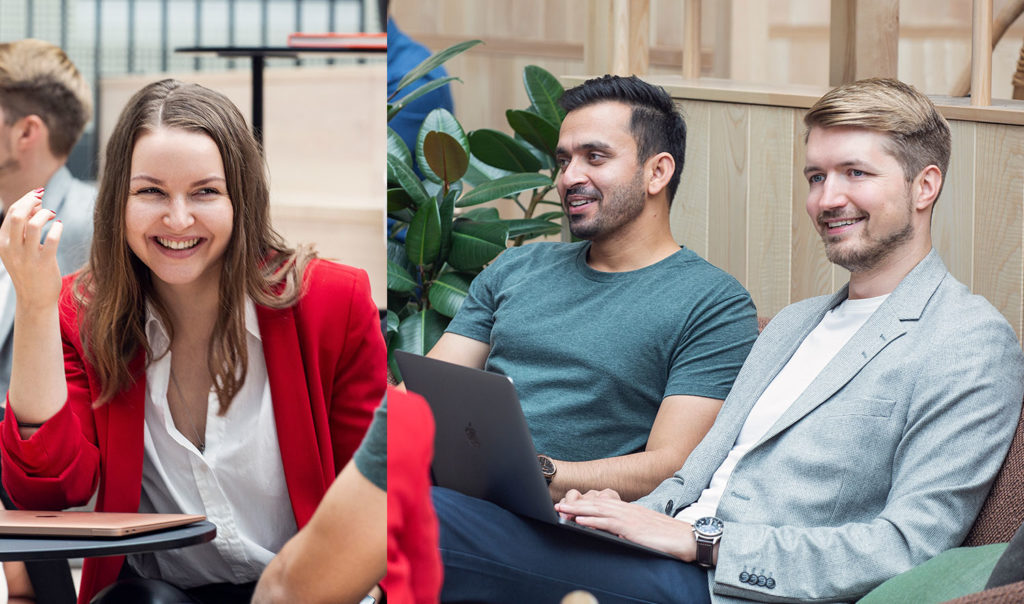 Get to know us
Maybe you want to work with us. Or maybe you want to be one of us. You're in the right place. Get to know our awesome and ambitious marketers or learn more about our careers and open positions through the links below.
Ready to grow your business?
Are you ready to turn B2B marketing into a revenue driver? Here's what kind of companies would get the best results with us:
You are a B2B company with existing customers and ambitious growth targets
You're open to changing and improving the way you do marketing
You are looking for a long-term, strategic marketing partner
You're willing to invest 4,000–15,000 euros each month
Does that sound like you? Then send us a message! Let's talk about your marketing and what you'd like to achieve with it.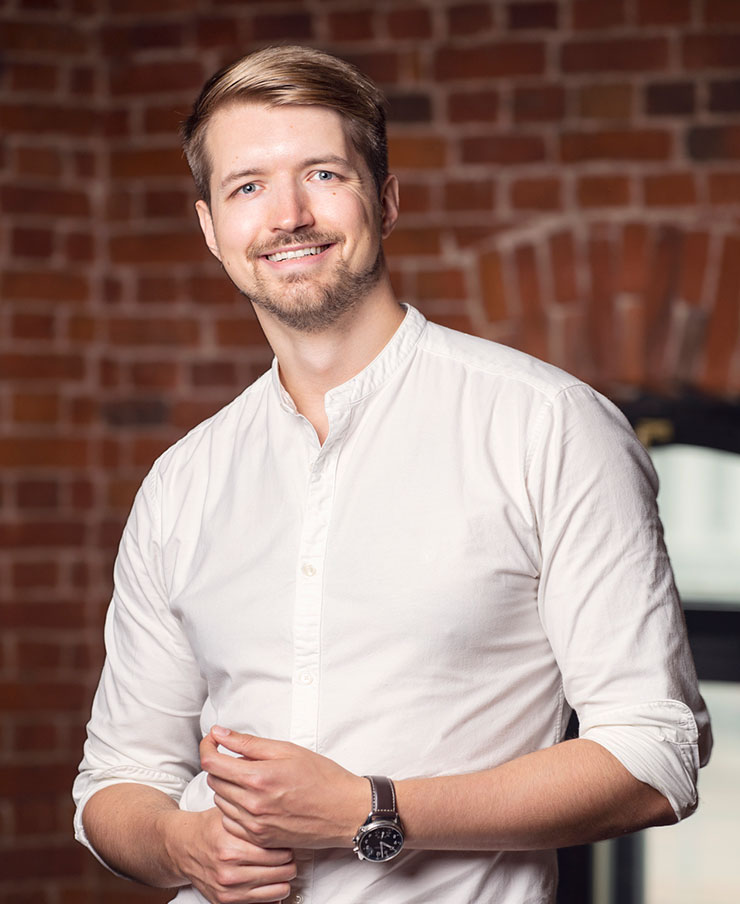 David Blinov
Managing Partner
+358 45 221 0390
david.blinov@thefcompany.com