Book a free B2B strategy call
30 minutes of focusing on your B2B marketing challenges – that's it. This is not a sales call.
Let's get honest for a moment: is your B2B marketing bringing in revenue or are you just a support function for sales?
If you're struggling to turn your marketing into a revenue driver, look no further.
Here's what to expect from our call:
🔥
No strings attached, no sales pitches.
🔥
Just honest talk
about the challenges facing B2B marketers today – I know what you're going through.
🔥
Concrete steps
for taking your marketing from support function to revenue driver.
Meet David Blinov
I'm a Managing Partner at The F Company – in addition to being an experienced B2B marketer and public speaker. I have helped our B2B clients generate millions of euros in sales.
I'm on top of recent and upcoming developments in the field of marketing, as well as having gathered years of experience and best practices from different B2B markets.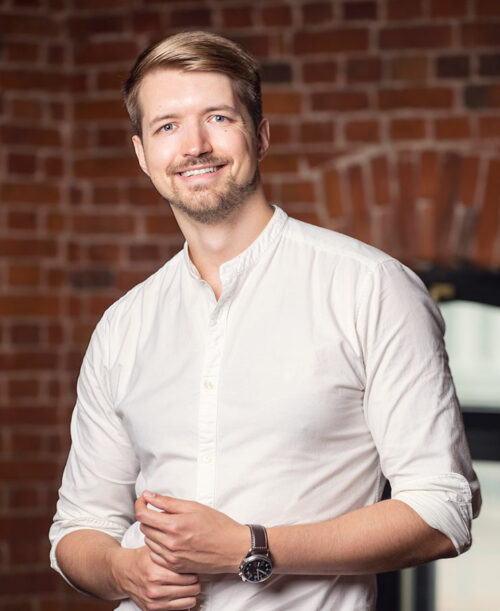 David Blinov
Managing Partner
+358 45 221 0390
david.blinov@thefcompany.com