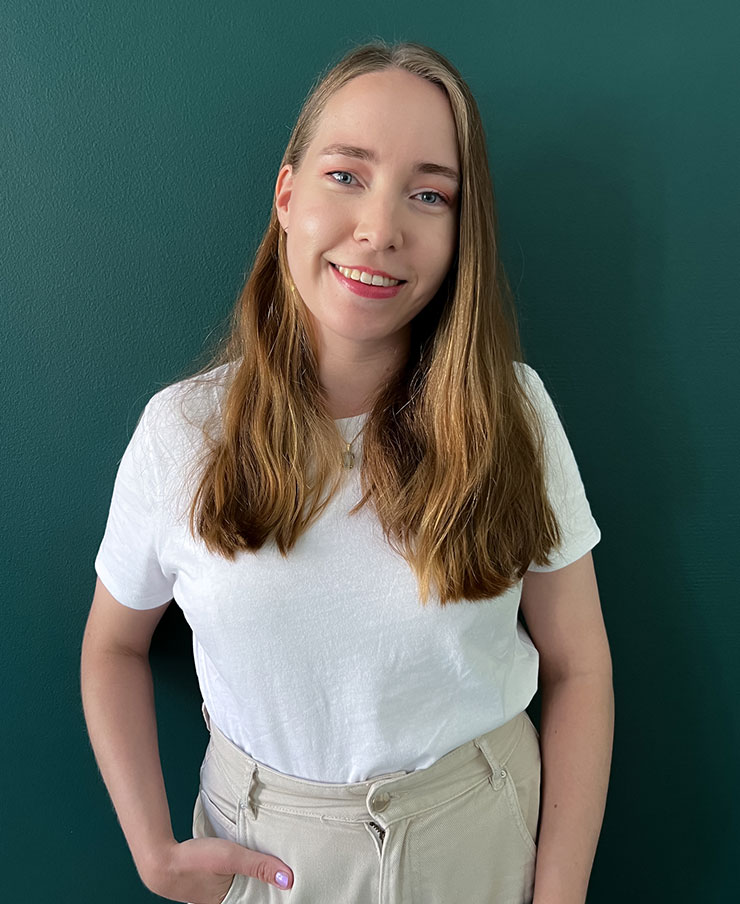 Hannele Kivelä
Copywriter
hannele.kivela@thefcompany.com
LinkedIn
Hannele is a quick-witted communications professional, whose love for language and wordplay has led her to the world of Copywriting.
Hannele likes live music, afternoon coffee, and proverbs. Among her all time favourites is "luulo ei ole tiedon väärti".
In her free time, you may find her solving crossword puzzles or trying to come up with new foods for meal prepping.