Get ready to take the plunge into AI-powered B2B marketing!
We've got your back with these must-see resources: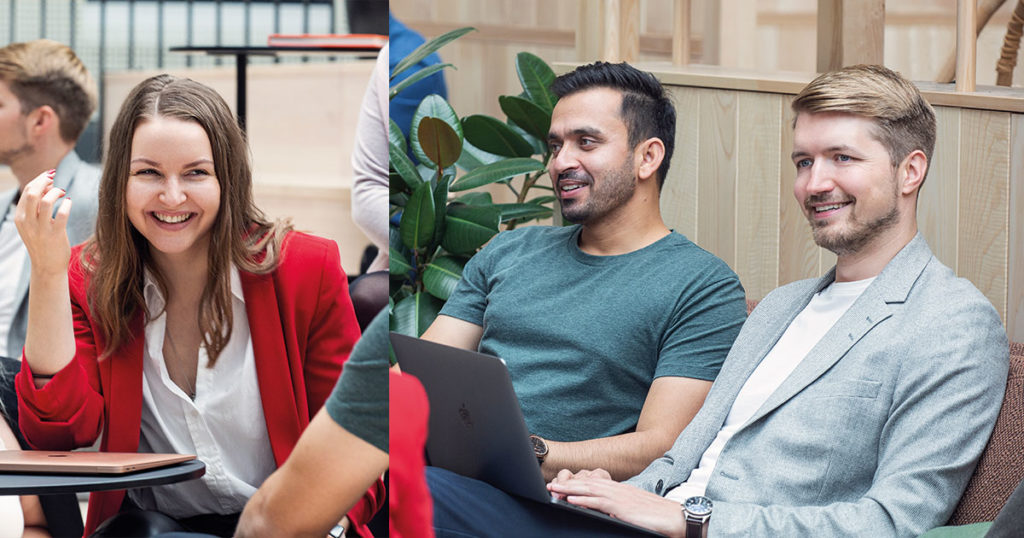 Webinar materials
You can find the slidedeck and recording down below:
B2B is changing fast, and we'll help you navigate that change with the B2B CMO Hub.  This is a place where you can access valuable resources, learn from experts, and connect with peers. From planning to execution, we'll help you create a marketing strategy that drives revenue.
Check out our latest blog posts here: